Hey, you should have seen my post on your application anyway but just to be on the safe side. 

I'll try and help you out so you can get those stats up for the initiation period.
But the application has not been put through. Let's get that K/D up so you can start eh?
_________________
siCK 3 Year Veteran
siCK PS3 Ghosts Co-Group Leader
siCK PS3 Ghosts Initiation Officer
siCK PS4 Battlefield Alpha Platoon
Resident MGS Superfanboy
MGSV: TPP coming soon! Can't wait to get my sneak on!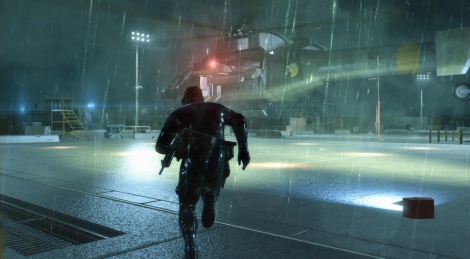 The DC Love is going around:
Lets see..... If it wasn't for you, you personally I might add, I wouldn't be here at all. So nope, you couldn't get in that .1% if you tried bruv. That's DC's love for the Liquid.
My internet speed: